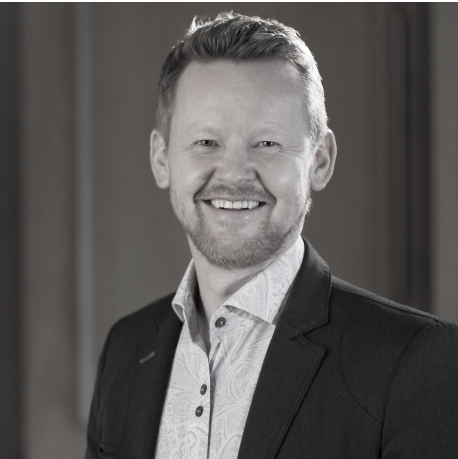 Managing Director, Ross Morrow
Ross is a Chartered Surveyor, Chartered Construction Manager, Graduate of Architecture and Member of the Institute of Hospitality.
Ross has been involved in the hospitality operations and development industry for 25 years. He has operated over 190 hotels in the UK and Europe and has overseen the development and pre-opening of over 50 new build hotels.
He was owner of the UK's largest hotel management company, BDL Management, and founding shareholder of BDL Ireland. BDL Management was sold to Redefine in 2013 and Ross stayed on as Chief Development Officer spending a total of 18 years with the business, before joining Molo Hotel Group in 2018.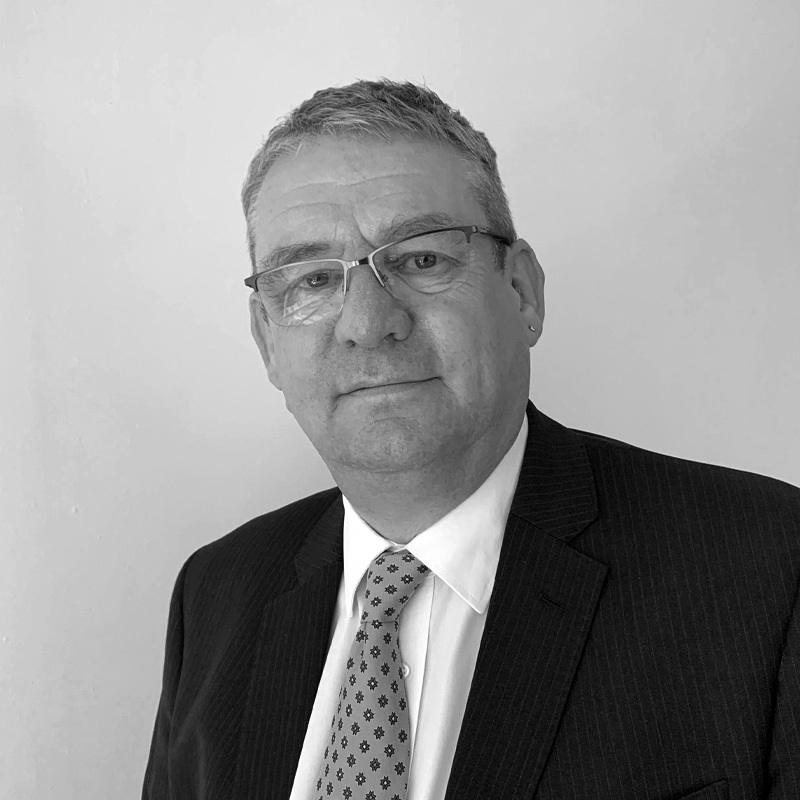 Finance Director, Richard Whitehead
Richard has over 30 years' experience in both professional practice and industry and has been a Fellow of the Institute of Chartered Accountants in England and Wales for many years.
He has spent the last fifteen years working in the hospitality and construction sectors and has overseen numerous major hotel developments, their funding and their subsequent operations in his role as Chief Financial Officer.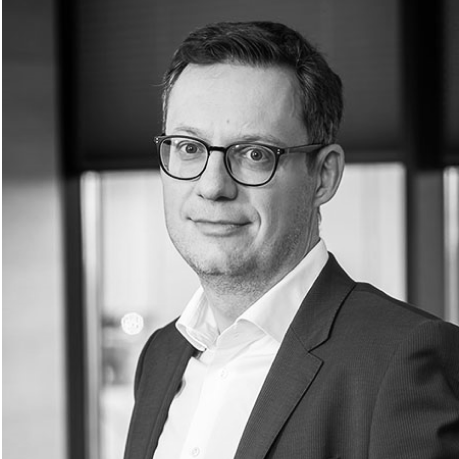 General Counsel, Tomasz Jedwabny
Tomasz is an experienced lawyer and in-house counsel specialising in the financial services market and infrastructure, with an MA in Law from the University of Lodz, where he also gained his PhD. He is qualified as a solicitor of England and Wales and as a legal advisor (radca prawny) in Poland.
Tomasz's legal career extends over 20 years commencing with Clifford Chance, where he spent over 10 years, with further spells at Morgan Stanley, the European Investment Bank and CMS Cameron McKenna where he became partner in 2013.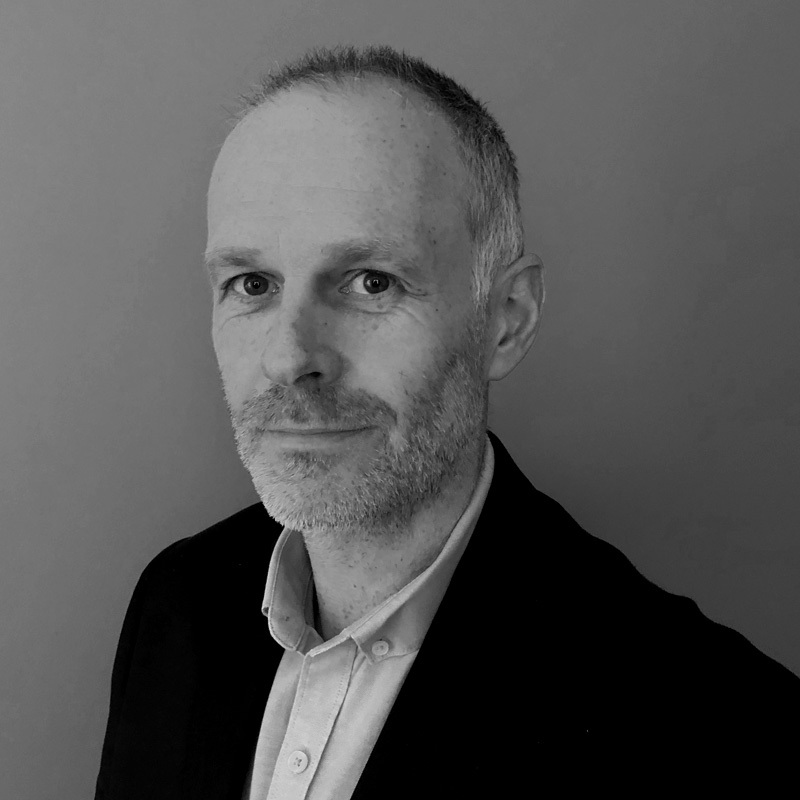 Projects Director, Andrew Ross
Andrew is a Chartered Builder and Graduate of Construction Management.
Prior to joining Molo Hotels Andrew was with RBH Hospitality Management for 13 years. During this time Andrew carried out the Project Management on multiple new build, conversion and refurbishment projects spanning all the major hotel brands – Hilton, IHG, Wyndham, Accor and Marriott.
Andrew started his career with the PM/QS practice Fitzsimons, project managing refurbishments and renovations within the hotel and leisure industry.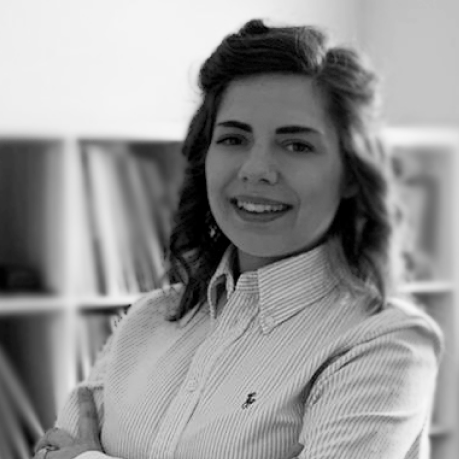 Group Accountant, Martyna Magiera
Martyna is a member of the Association of Chartered Certified Accountants and a graduate of International Hospitality Management.
Over the past 12 years, she has worked in various hotel roles, gaining first-hand operational experience, and all manner of accounting and finance roles in both practice and industry. She speaks Polish and English fluently.
Martyna joined Molo Hotels in 2019 progressing from RBH Hospitality Management, one of the UK's largest independent hotel management companies, where she was a part of the finance team providing support to the hotels and to the management company itself.