Welcome to Molo Hotels. Thanks for checking in on us.
We're a dynamic developer and owner operator of great hotels. Forming in 2017 we now have four hotels in operation and a further four under construction opening in 2022. The pipeline is strong too, and we're on the look-out for more opportunities as we continue to build a portfolio of high-quality hotels in great locations across the globe.
Our multi-talented team has the unique ability to assess and maximise development potential and improve operational efficiency. And, as we're privately owned with access to significant funds, we can make quick decisions allowing us to take advantage of the opportunities that come our way.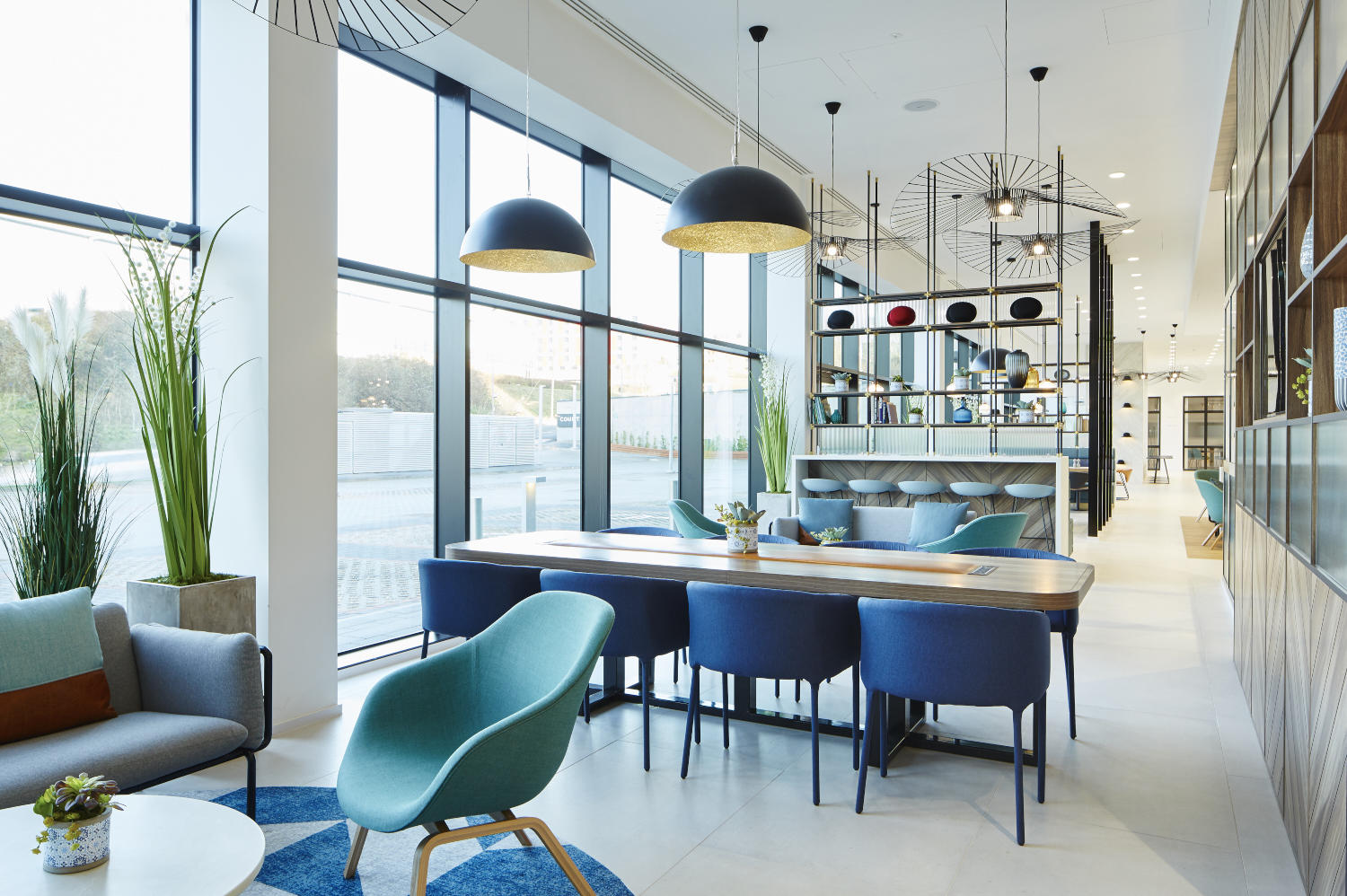 Our Portfolio
Check out our portfolio of outstanding hotels in great locations. We have eight hotels open or under construction with some of the World's leading hotel brands, with more coming soon.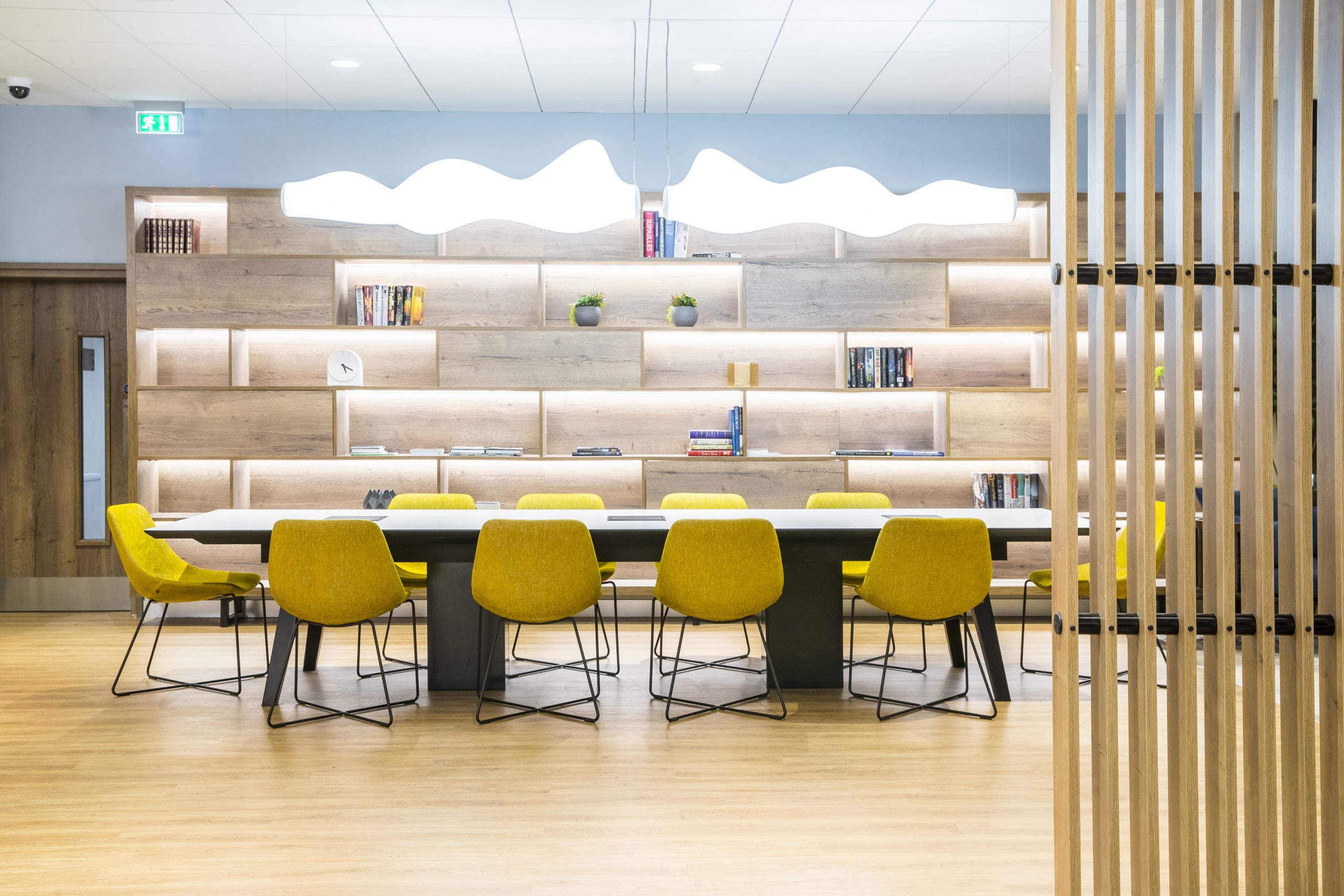 The Molo Team
We're a hospitable bunch, passionate about hotels and hotel development. With our experience in hotel design and construction, operations, and finance we are well placed to deliver growth.